Located in Tile Specialties' High Springs facility, Tile Artisans Digital Imaging, LLC leads the industry in tile mural fabrication. Tile murals provide excellent focal points and accent features for interior and exterior projects by adding custom-made and uniquely personalized elements to any architectural design.

Why Should I Choose Tile Artisans?
Tile Artisans has been making custom printed tiles for over 25 years. A small sampling of some murals we have produced is shown on the other side of this flyer. We produce murals from several square feet to thousands of square feet. We are dedicated to providing you with our high quality products and outstanding service. We will work with you every step of the way to ensure that nothing is left to chance.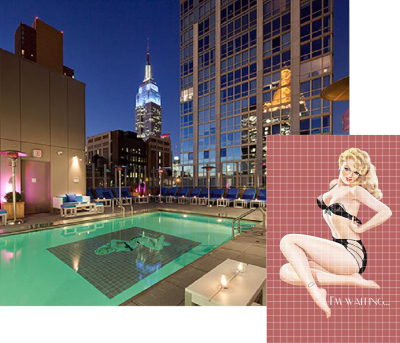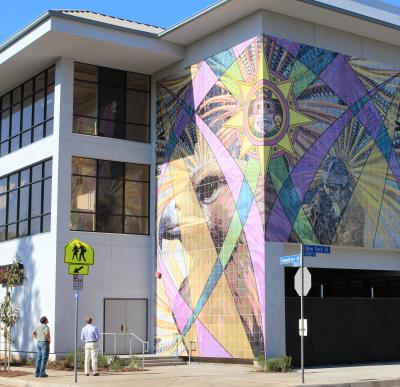 Our Process
We transfer images onto ceramic tile using a proprietary advanced digital process. This is a high resolution photographic image transfer technology that allows us to produce the best kiln-fired murals available. Our designers can take your photo, artwork, or digital graphics and design a custom mural specific to your project. We work closely with your team to insure a high quality reproduction of your artwork. After your image is transferred to tile and fired in our kilns, we label each tile individually and supply you with a tile installation map specific to your project.

Durable and Long Lasting
Unlike tile murals produced using inferior methods, our architectural murals are kiln-fired at very high temperatures. We offer a lifetime guarantee against fading, even in the harshest environments. Our murals are impervious to UV radiation. The tile surface will not be harmed by proper cleaning; the kiln-fired surface allows for easy removal of dirt, pollution, and graffiti without damaging the mural.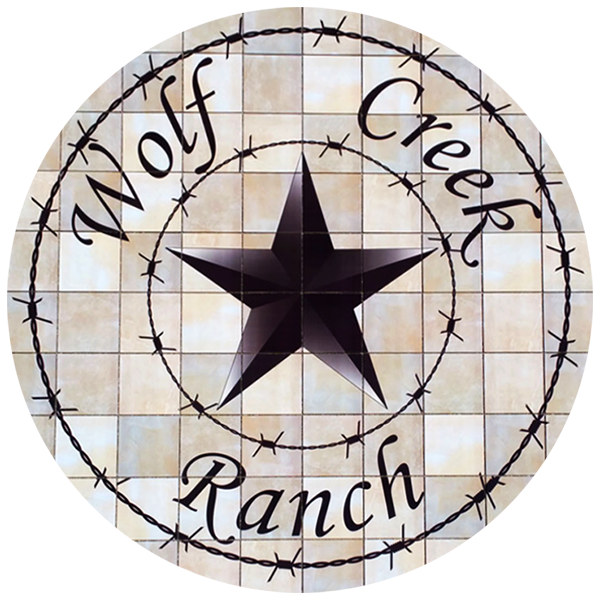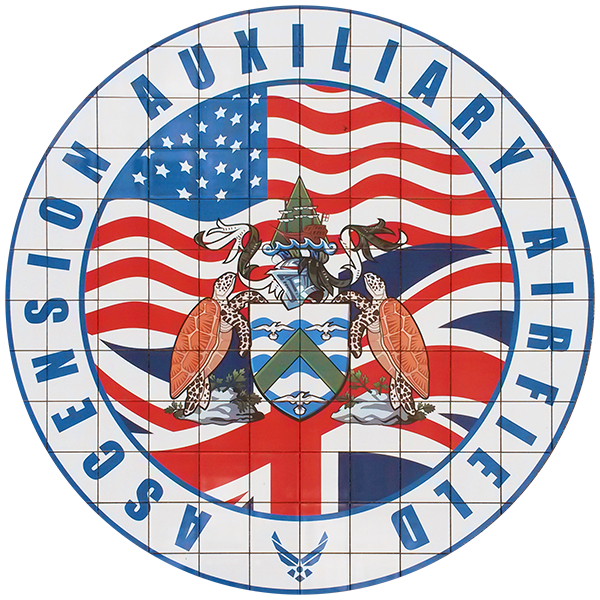 Visit the Tile Artisans Website to see how we can help you with your next project.
Contact us today, when you're looking for swimming pool murals